Nikon issues firmware update for D300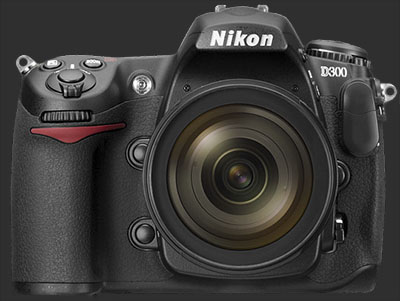 Nikon has released firmware v.1.02 for its D300 Digital SLR. The D300 has two different sets of firmware, A and B. This download upgrades the A firmware to version 1.02 only. This firmware resolves an issue which, in rare cases, causes vertical bands to appear in images captured at shutter speeds slower than 8 seconds.
To confirm your cameras current firmware version, press the MENU button and select Firmware Version from the setup menu. The camera's firmware version will be displayed.
To download for Macintosh OS X,
click here
.
To download for Microsoft Windows,
click here
.