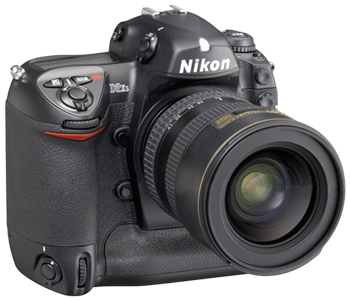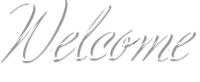 to karlfranz.com. Within this site you will find information about all the services we provide.
Navigation is accomplished via the menu to your right. Please note that some menu items have sub-menus with further information.
Make sure to take a look at our
News
section where you can keep up to date with all the latest industry buzz on topics we find relevant. Also, take a peek at our art
galleries
to see some of our work.
If you are interested in buying high-quality, limited edition prints, make sure to check out our online store:
printskarlfranz.com
Finally, feel free to drop us a line with your comments and suggestions in the
Contact
page.
Enjoy...